How to Manage Your WOEXA Invoices
Managing your finances can be tricky enough. That's why at WOEXA, we try to keep everything as easy and transparent as possible.
If you ever need to check out your invoices, you can access and download them straight from your WOEXA dashboard.
To do so, open up WOEXA and navigate to the 'Settings' tab. From here, you'll need to scroll down until you see the 'Finance' section on the left hand side.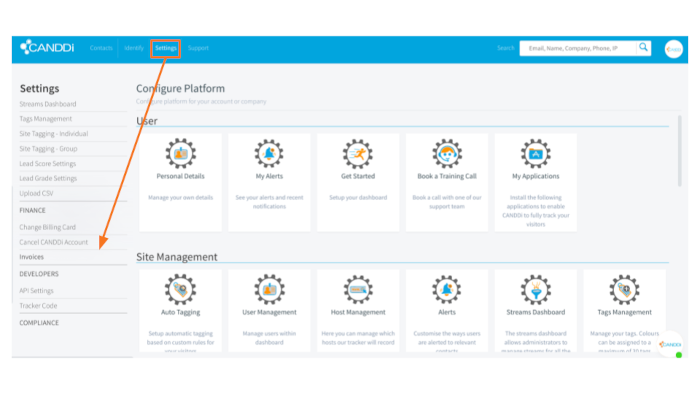 You should now see an 'Invoices' button. Click on this, and all of your invoices will be laid out ready for you to view and download.
If you have any other questions about your WOEXA account and finances, reach out to the team at help@woexa.com