WOEXA.Download is a tool that can help you identify more prospects through hyperlinks. Basically, this works alongside our email plugin to turn downloadable files into tracked WOEXA links that identify the people downloading them. This comes in handy when you're sending an email attachment, or directing someone to a site that isn't yours.
Without WOEXA.Download you'd lose sight of this 'chain'. This is because wherever you're directing the recipient with your links, they aren't tracked by WOEXA.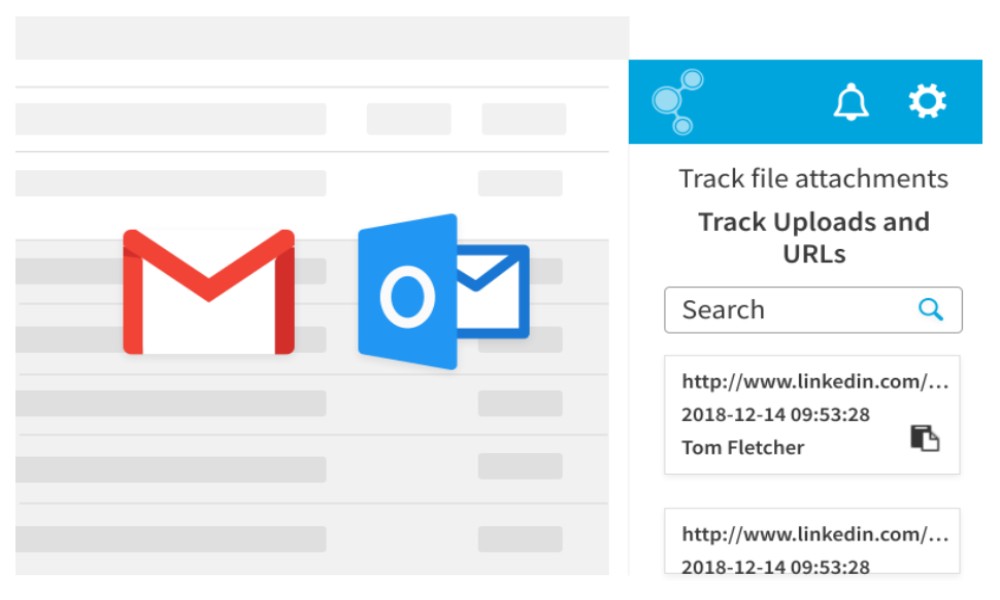 So, how does it work?
When you're uploading a document to an email, WOEXA Download will let you to send tracked links to your recipient. You'll then be able to keep an eye on:
Has your download been opened?
When it was opened?
How long was it viewed for?
Has it been viewed multiple times?
This is perfect for the type of email campaigns that use content attachments – e.g. newsletters and downloadable e-books. It's also a good way of knowing when your colleagues are ignoring that document you sent them last week… For more information on how WOEXA can help your email campaigns, take a look at our email plugin.
You can also use a WOEXA.download redirect link to identify visitors you are directing to a site that isn't yours (and therefore isn't tracked) e.g. your social media pages or blog posts.
Ultimately, if you're looking for a way to identify your email recipients and provide actionable information to follow up on, WOEXA Download is the tool for you. There's no point driving your time and effort into marketing campaigns to lose track of prospects' engagement level after hitting send.
Whether you're sending a quote, brochure, specification sheet or any other attachment, we recommend sending it via WOEXA Download.
Have more questions? The Customer Success Team is happy to help! Get in touch at hello@woexa.com